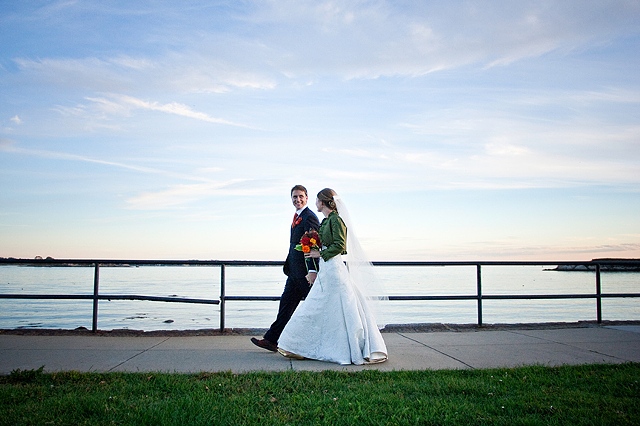 "Anna was a pleasure to work with."
"....she just took wonderful photos of what was happening and we couldn't be happier. Thank you Anna!"
"I found Anna to be a real pleasure to work with and am so glad that we hired her for our wedding."
"I highly recommend Anna to anyone who's looking for good quality photography and great service."